I love my good old Koss KSC-75 open-ish clip-ons, which by the way I found in the clearance bin at an Office Depot (if memory serves me well) a few years ago. They are small enough you can use them in bed, especially if you sleep on the side (eg listening to podcasts or audiobooks). Or if you don't like things hanging on your ears while you sleep, you can set them on or near or under the pillow and use them as mini speakers. But they don't have a remote, which makes it a pain if you use DAPs or PADs (phones as DAPs) and like to frequently pause sound.
Fear not however, help is on the way. As part of the new ship, Koss X Massdrop [yes, there are fanfics about these two!], they have released a version of the KSC-75 with a mic/remote (a one-button remote), the KSC-75X, and it is an in-stock drop at Massdrop for just $17. Despite the small price, they do come with the Koss limited lifetime warranty!
US shipping is FREE BUT they are also offering expedited shipping options for more… International shipping is not bad ~ all the countries I tried in the shopping cart showed a flat $5 shipping fee. And it makes sense, these are tiny little things.
I don't YET have the new KSC-75X but I had posted a text and pictures unboxing of the good old KSC-75. I don't know if the packaging is the same as the new KSC-75X. One could argue this might be the best bang for the buck headphone? I'm sure there are hundreds of threads on this topic in the forums, enough to spend a few years reading non-stop 🙂
A close-up of my good old KSC-75 [not the KSC-75X sold by Massdrop]: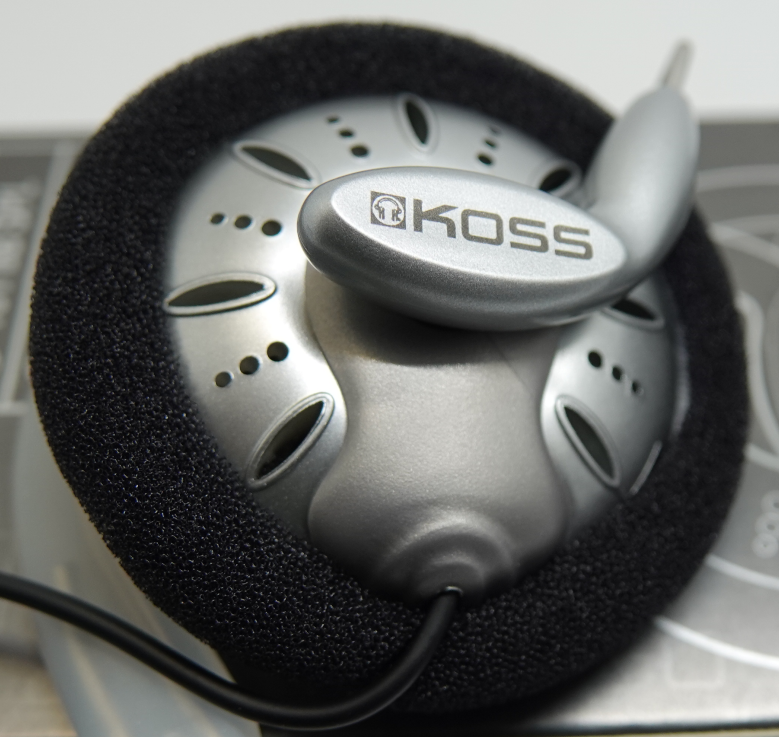 PS: "in-stock drops" are products that Massdrop has available in their warehouse, so they ship within a couple of business days of purchase. The "XX hours left" does not mean the listing will end. Rather, every 24 hours the listing closes, and every order that was placed during those 24 hours gets processed and shipped. So, unlike the traditional Massdrop offers that have a 5-day or 7-day window, the "in-stock drops" continue daily until Massdrop runs out of them.