The unboxing that was promised is here! I was supposed to be do this during the weekend but it fell behind! It is our customary Text and Pictures Unboxing of a chi-fi darling, the Tennmak PRO in-ears, in the black color scheme, without a mic. It was an impulse/review buy when they were on a lightning deal last week. A total of 18 useful pictures are included!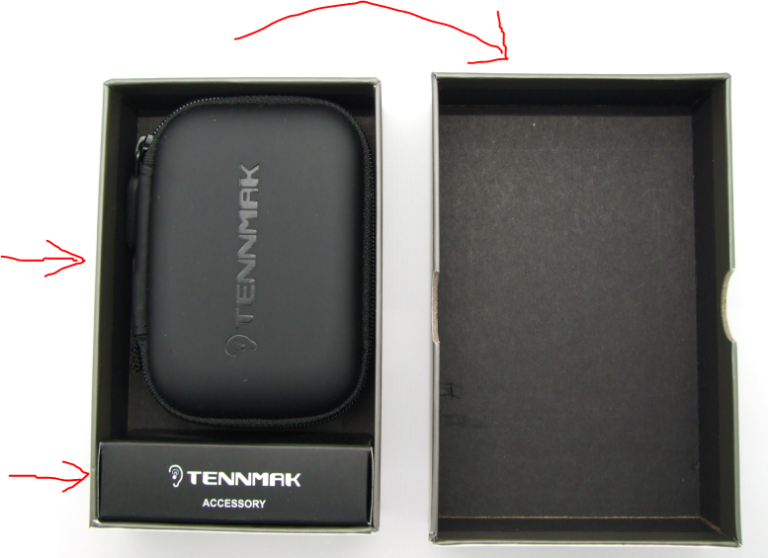 FAQ: Why Aren't the Pictures Pretty/Professional?
One thing I keep forgetting to mention [I need to create an FAQ for the website] is this: "Why aren't the pictures pretty/professional" like you see in magazines and hifi websites? The answer may surprise you!
1. I am not doing product marketing or advertising for the manufacturers or sponsor worship. The purpose of the pictures is to show the product and what's included, not to make the product look like a beautiful work of art 🙂
2. professional pictures take time, and the more time I spend on pictures, the less time I can spend on audio-related things
3. I currently have a ghetto photography setup. It's a basic lightbox thing, and I use either a simple digital camera or a smartphone (and occasionally a tablet if that's the only thing that's charged) to take pictures. I crop most of the published pictures but rarely do any post-processing/Photoshopping 🙂